Read The Tarot Of People
Welcome to Mystik the home of Tarot readers who divine for clarity on their love lives, more money in their businesses and predictions for the future. Tell me, where are you on your Tarot journey?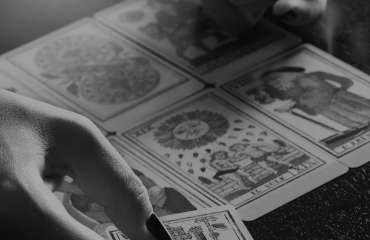 I am searching for Tarot cards meanings which can help me in love, business and everyday life.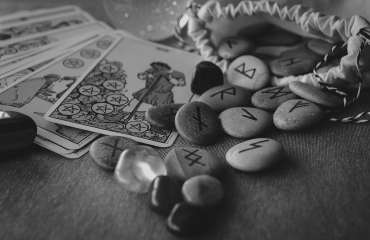 I want to improve my Tarot reading skills and go beyond the meanings. Help me advance!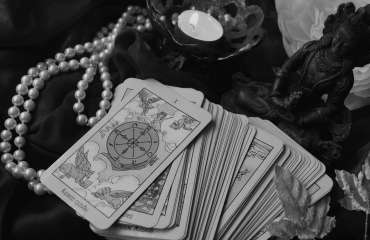 I am a professional Tarot reader who wants to share experience with other masters of fortune-telling.
Your Tarot
Reading?
«Behold the magic meaning of the cards! These are my tarot readings for you!»
Here at Mystik, my main focus is helping diviners like yourself use Tarot to improve your love life, get clarity in your relationships and make more money in your business. I keep the focus around here on predictive Tarot, and learning the type of reading skills which you will use in your everyday life.
Testimonials
I came to Alice because I had some problems in private life. She created my personal horoscope and interpreted my natal chart concerning the issues I worried about. Sometimes it is important to know that all your problems can be solved.
I found my consultation with Alice more meaningful and useful than those provided by other astrologers. The way she synthesizes information from a variety of different sources provides a complete picture of possible answers.
As an experienced astrologer myself, I've looked at my chart many times, but Alice gave me a brand-new perspective on the problem areas. Moreover she did this with great insight, delicacy and clarity. I am very grateful for that.
I came to consultation, because I was puzzled with current life situation and Alice gave me clear ways to develop, and a plan of how to move ahead to avoid further problems. Some things she said became a much-needed insight for me.